The Role and Responsibilities of a General Contractor in Construction Projects
In the world of construction, a key figure plays a central role in the successful execution of building projects – the general contractor. We will explore the duties and responsibilities of a general contractor, the distinctions between general and independent contractors, various types of contractors, and how a general contractor manages specific areas such as fire restoration and roofing. We will also delve into the essential tools and skills required for a general contractor to excel in the construction industry. So, let's get started!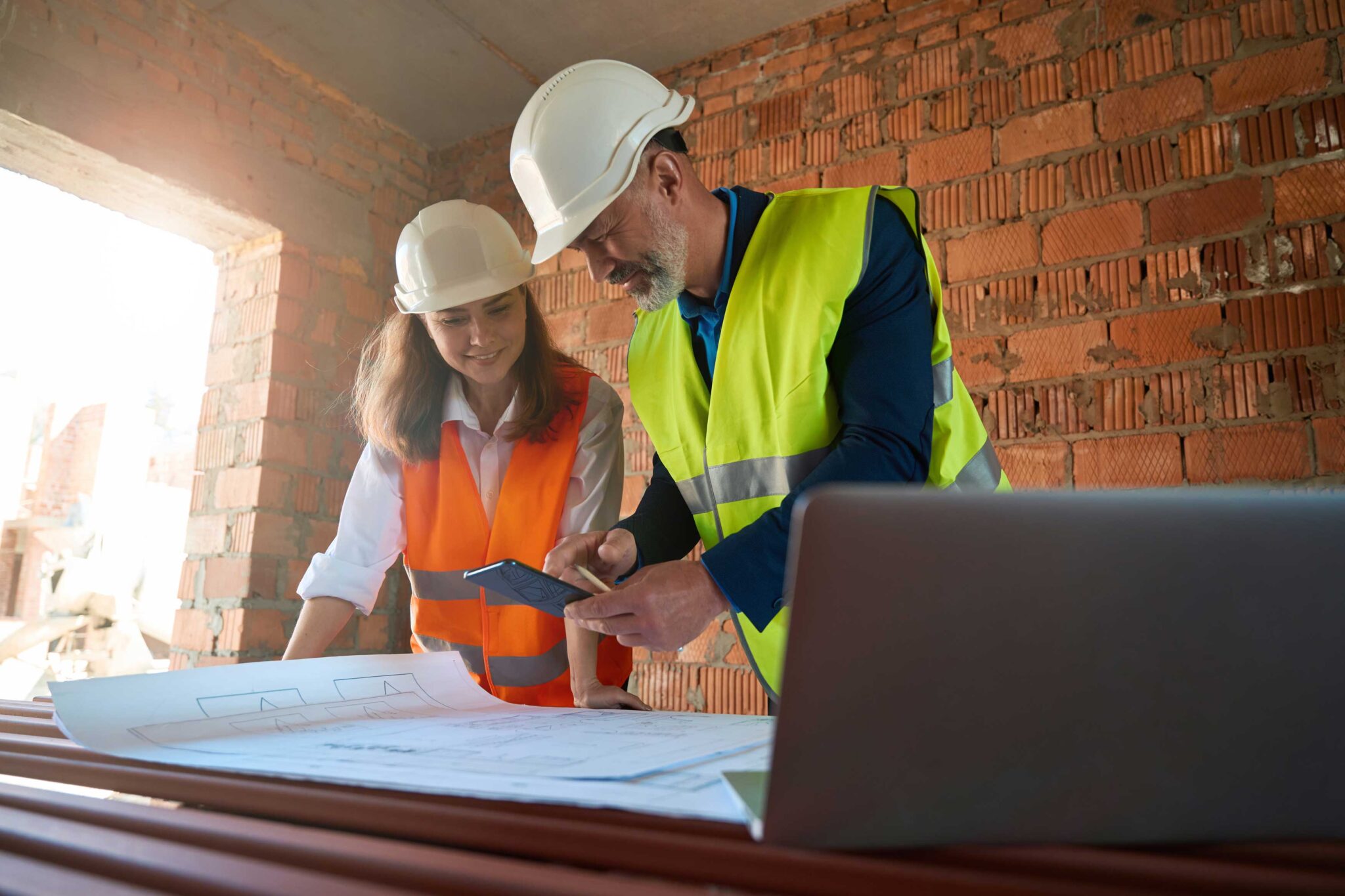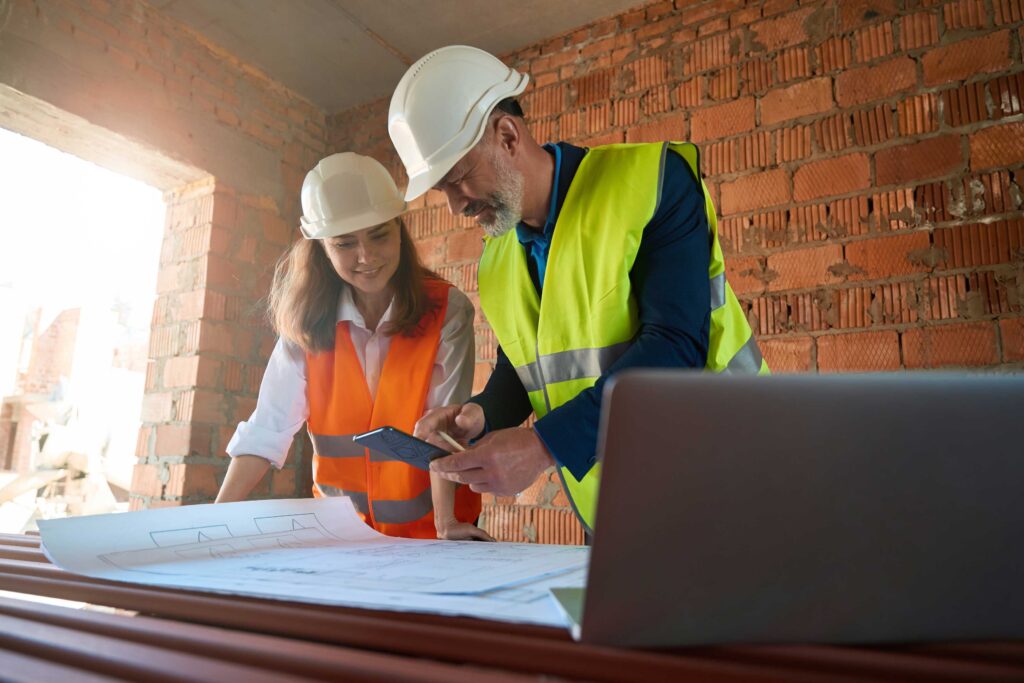 What is a General Contractor?
A general contractor is a highly skilled professional who assumes the role of a construction manager for building projects. The construction manager handles more of the big-picture items of the construction process. They serve as the central point of contact and are responsible for overseeing and coordinating the entire project, ensuring that it progresses efficiently and meets all requirements. General contractors are hired by clients or construction companies to manage both residential and commercial construction projects.
What does a General Contractor do?
Managing the Construction Process
A general contractor handles all aspects of a construction project, from its inception to completion. They are adept at juggling multiple responsibilities and coordinating various tasks.
Hiring and Supervising Subcontractors
General contractors hire skilled subcontractors to perform specialized tasks, such as plumbing, electrical work, and carpentry. They oversee the subcontractors' work to ensure it aligns with the project's timeline and quality standards.
Obtaining Building Permits
General contractors navigate the complex process of obtaining the necessary building permits and ensuring the project adheres to local building codes and regulations.
Budgeting and Procurement of Construction Materials
General contractors are proficient in cost estimation and budgeting. They procure construction materials, ensuring they are of high quality and within budget constraints.
Construction Management
General contractors employ their expertise in construction science and management to streamline the construction process, mitigating potential delays and challenges.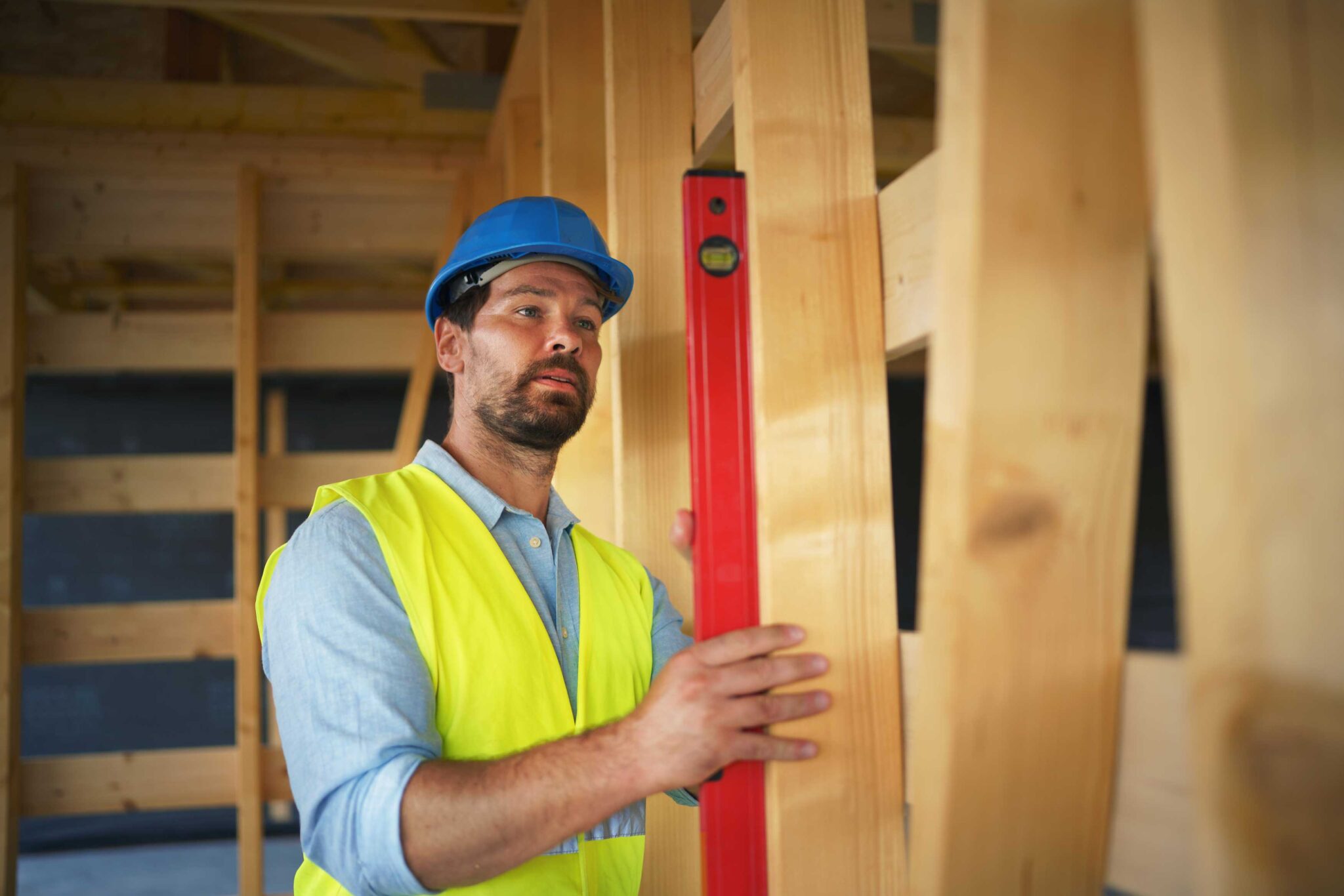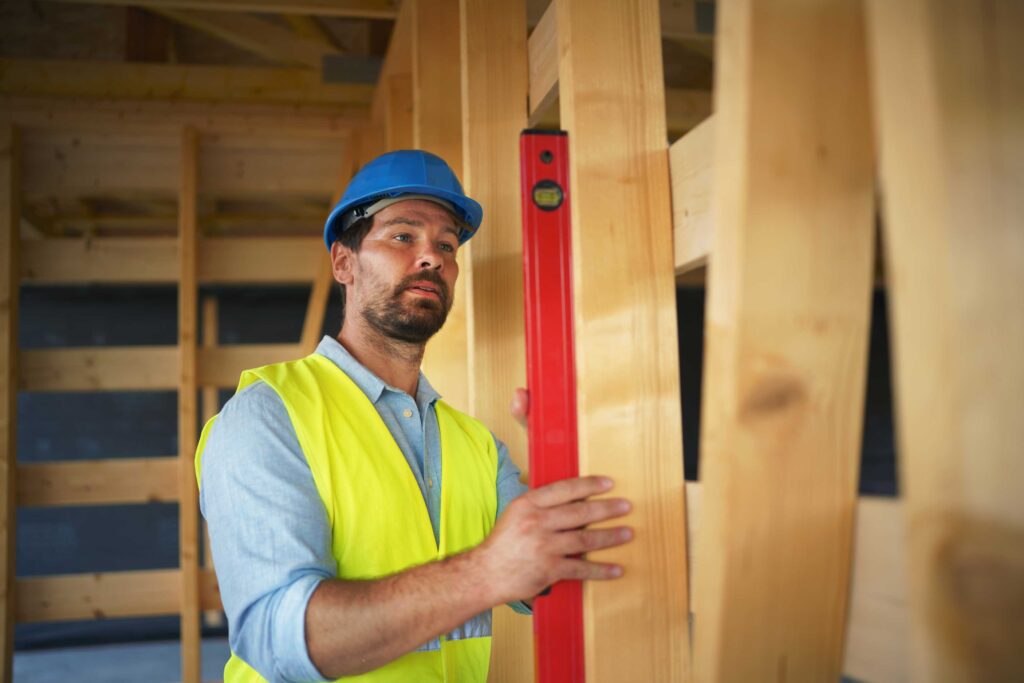 Differences Between a General and Independent Contractor
An independent contractor typically provides specialized services for a specific task or trade within a construction project. On the other hand, a general contractor assumes a more comprehensive role, overseeing the entire project and managing subcontractors to achieve the client's vision.
Architect vs. General Contractor
Architects focus on the design and planning phase of a building project, while general contractors bring those plans to life by managing the construction process.
Commercial Contractor vs. General Contractor
Commercial contractors specialize in commercial construction projects, such as office buildings and retail spaces, while general contractors handle both commercial and residential projects.
General Contractor vs. Specialty Contractor
General contractors are well-versed in various aspects of construction, whereas specialty contractors concentrate on specific trades, such as plumbing, electrical work, or roofing.
General Contractor Fire Restoration
In the unfortunate event of fire damage, a general contractor experienced in fire restoration is invaluable. They assess the damage, develop a comprehensive restoration plan, and coordinate the rebuilding process to restore the property to its former state.
General Contractor Roofing
A general contractor with expertise in roofing effectively manages roofing projects within the larger construction endeavor. They ensure that roofing tasks are seamlessly integrated into the construction process, safeguarding the property from the elements.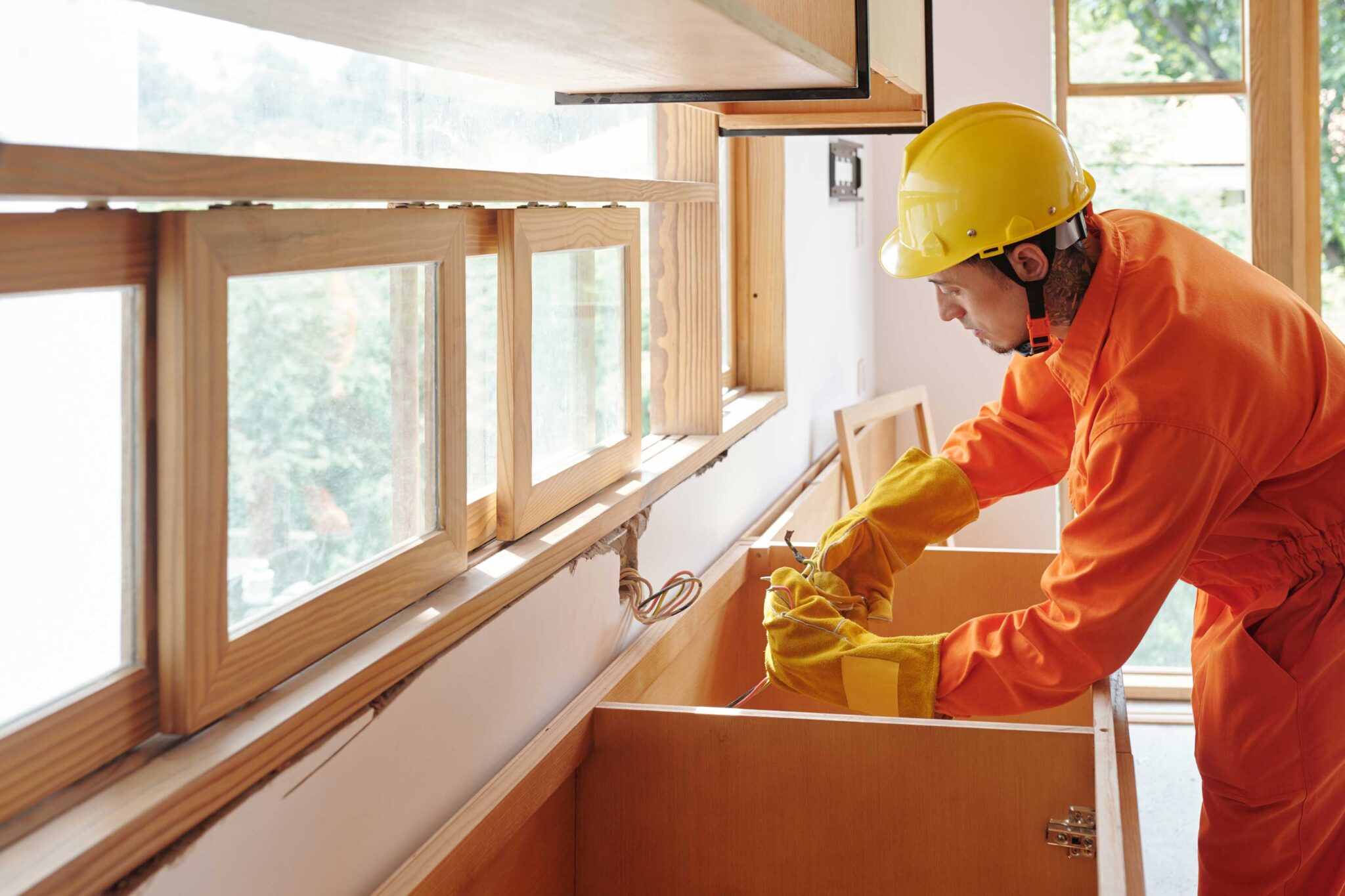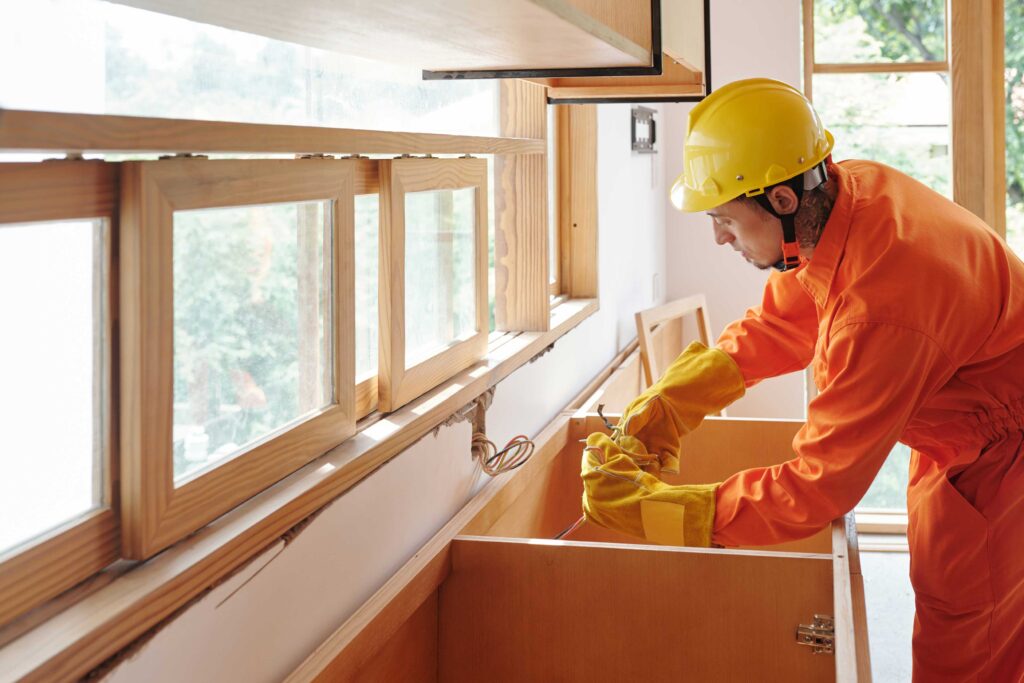 General Contractor Tools and Skills
To excel in their role, general contractors rely on a range of tools and skills, including construction management software, safety gear, excellent communication, problem-solving abilities, leadership, and a deep understanding of construction science.
In conclusion, a general contractor's responsibilities encompass every aspect of a construction project, making them integral to the successful completion of building endeavors. Their role involves managing the construction process, hiring and coordinating subcontractors, obtaining permits, and ensuring the project stays within budget and schedule. Whether it's residential or commercial, a skilled general contractor is the cornerstone of any construction project, ensuring the seamless transformation of blueprints into remarkable structures.
You should hire a general contractor when you have a complex construction project that involves multiple tasks or trades, lack the time or expertise to manage the project yourself, need to navigate building permits and regulations, are undertaking a large-scale construction endeavor, want to ensure cost-effectiveness through expert budgeting and material procurement, require seamless coordination of subcontractors, value quality assurance and risk mitigation, and seek accountability and warranty for the project's success. A general contractor's experience, expertise, and ability to oversee the entire construction process make them indispensable in ensuring the smooth and efficient execution of your project.
Reliable and Experienced General Contractor
Constitution Construction
When it comes to your construction project, you need a reliable and experienced partner you can trust. Look no further than Constitution Construction, the prime contractor in the industry. As a leading construction company, we have built a reputation for excellence and professionalism, delivering exceptional results on every project we undertake.
At Constitution Construction, we understand that success lies in attention to detail and a commitment to quality. That's why we hire only the most skilled professionals, ensuring that every aspect of your project is handled by experts in their respective fields. If a construction project requires a specialty, then we hire subcontractors to do that particular job.
With a seasoned construction manager at the helm, Constitution Construction handles every aspect of your project with precision and efficiency. Our comprehensive approach and dedication to customer satisfaction set them apart, making them the go-to choice for all your construction needs.
Whether it's a residential or commercial project, you can count on Constitution Construction to bring your vision to life. From planning to execution, we take pride in our work, utilizing cutting-edge tools and industry best practices to deliver results that exceed expectations.
So, why settle for anything less? Put your trust in Constitution Construction for a seamless and successful construction experience. Contact us today and experience the difference that expertise and commitment can make for your project. Let us be the foundation of your construction success!