License Requirements and Steps to Become a General Contractor in Connecticut
If you're considering a career as a general contractor in Connecticut, it's essential to understand the license and insurance requirements involved. Obtaining the proper credentials and insurance coverage ensures compliance with state regulations and provides protection for both contractors and clients. In this post, we'll explore the general contractor license types recognized in Connecticut, the application process, renewal requirements, and the necessary insurance coverage to operate as a general contractor in the state.
To become a general contractor in Connecticut, it is important to determine whether your work requires a license or registration. The Connecticut Department of Consumer Protection categorizes general contracting work into different classifications. Some types of work require a license, while others may only need bonding, insurance, or state-level registration. Depending on the scope of your work, you may need to obtain multiple licenses and registrations.
If you are operating as a business entity, you will also need to register with the Connecticut Department of Revenue Services. This involves obtaining a federal employer identification number, sales and tax permits, as well as workers' and unemployment compensation.
Becoming a general contractor in Connecticut can be a complex process, so it is crucial to understand the specific requirements, fees, and permits associated with your desired classification. This knowledge will ensure that you can perform general contracting work legally and in compliance with the regulations.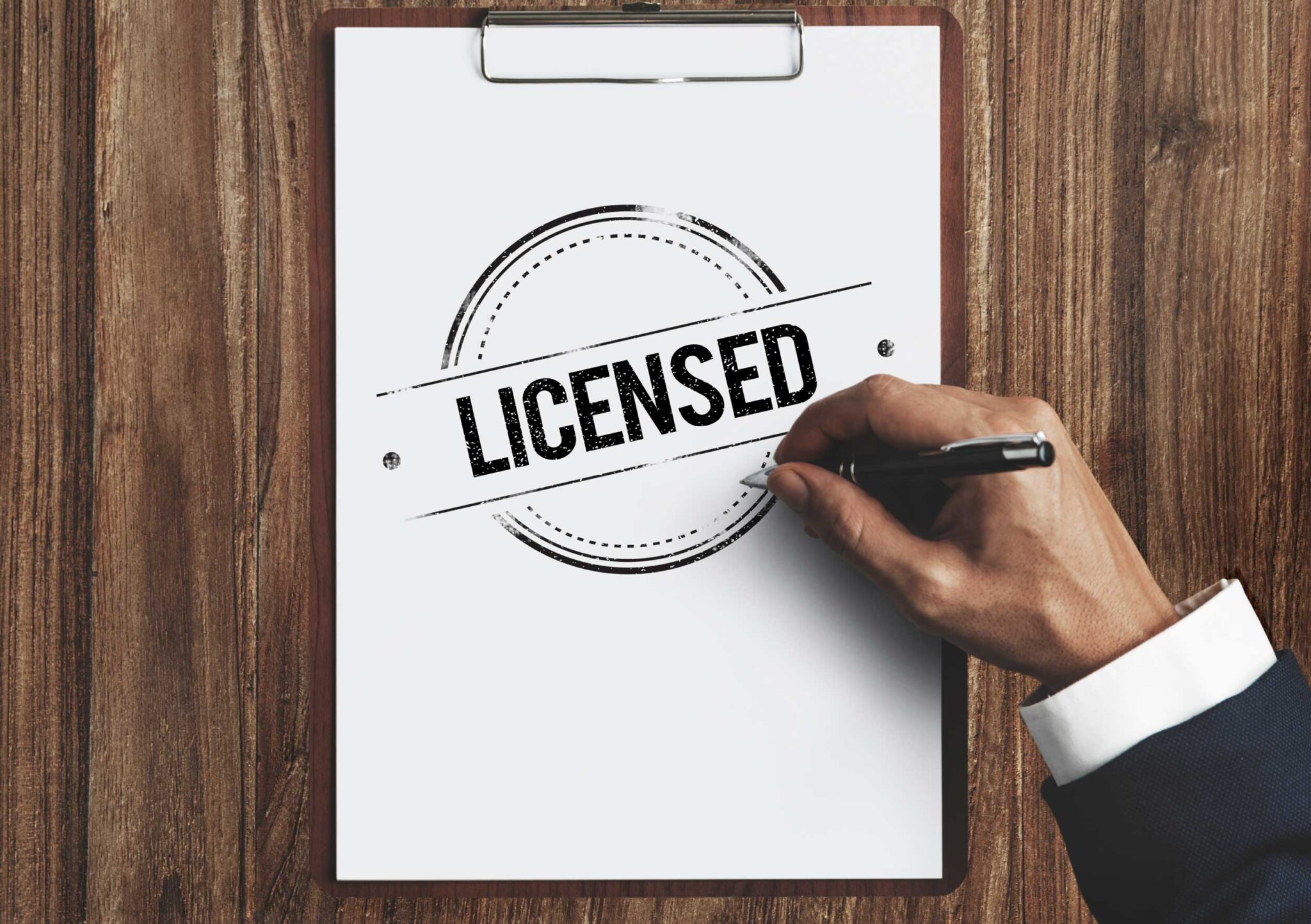 Connecticut General Contractor Licenses:
Key Classifications for Major Projects, Home & Business Construction, and Improvement
Connecticut recognizes three types of construction contractors: major contractors, home improvement contractors, and new home construction contractors. Major contractors, which align closely with what most people consider general contractors, must hold a license issued by the Connecticut Department of Consumer Protection (DCP).
Contractor Licensing Requirements in Connecticut:
Who is Required to Obtain a License?
To ensure compliance with general contracting responsibilities, it may be necessary to pursue licensure and/or registration in the following categories:
Major Contractor Registration
This involves submitting a registration application to obtain a license from the Department of Consumer Protection. A major contractor is authorized to perform construction work on both commercial and residential properties. Such work may include tasks like roofing, masonry, and structural framework.
New Home & Business Construction Contractor
Individuals or business entities engaged in the construction of new homes are required to register with the Department of Consumer Protection.
Home and Business Improvement Contractor
Individuals or business entities that undertake permanent modifications to residential properties, such as driveways, swimming pools, garages, roofs, and more, must register with the Department of Consumer Protection.
License Application Process
To obtain a major contractor license in Connecticut, applicants must complete several steps outlined by the DCP's License Services Division. These steps include submitting reference letters, obtaining general liability insurance, listing current and past projects, registering the contracting business, notarizing the application, and paying the nonrefundable application fee of $500.
License Renewal Requirements
Connecticut major contractor licenses expire annually on June 30th. The DCP sends renewal notices approximately 30 to 45 days prior to the expiration date. Contractors can renew their licenses online using their user ID and password or the Fast Track Renewal PIN provided in the renewal notice. The license renewal fee is $500.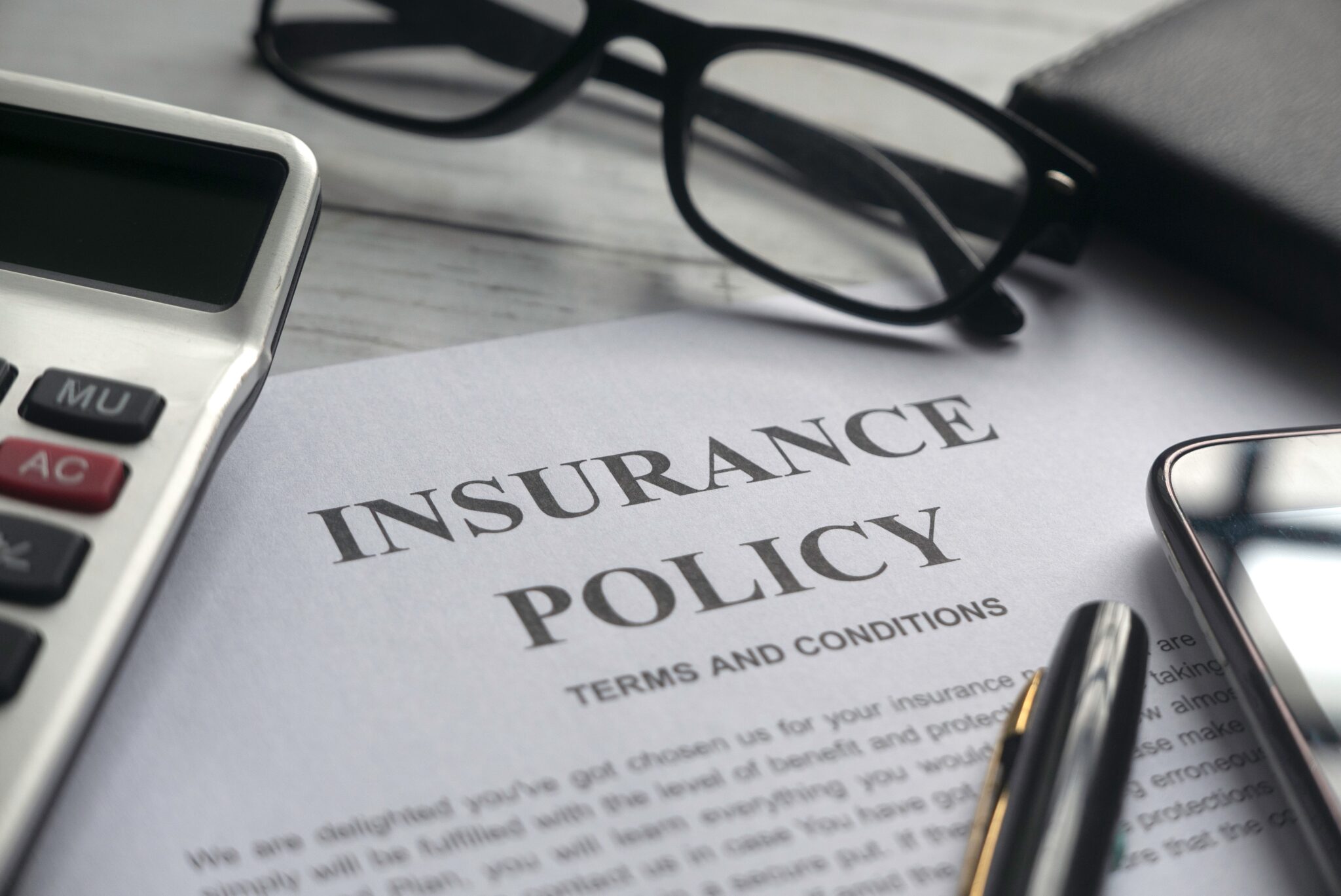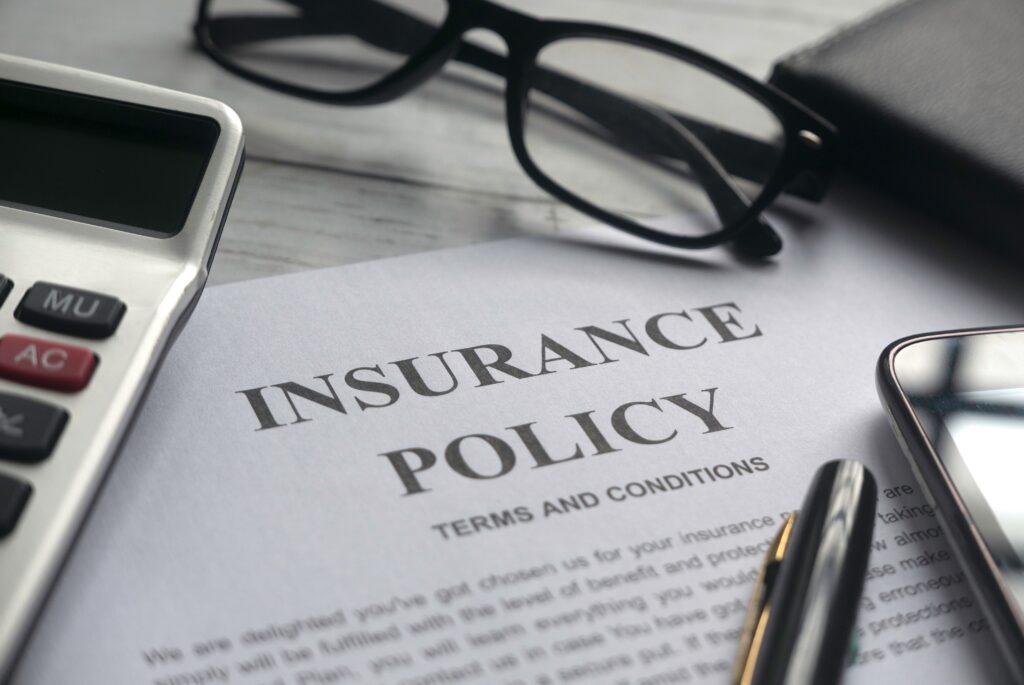 Insurance Requirements for General Contractors
General liability insurance is a mandatory requirement for major contractor license applicants in Connecticut. This insurance provides coverage for work-related accidents and damage to property or personal injury claims. Additionally, workers' compensation insurance is required for businesses with one or more employees to provide wage protection and medical expense coverage in case of job-related injuries. Other recommended insurance coverage for general contractors includes tools and equipment insurance to protect against theft or damage and commercial auto insurance to cover accidents, towing, repairs, and rental reimbursement while traveling to various work sites.
Certificate of Insurance Requirement
Applicants must submit a certificate of insurance for general contractor liability insurance along with their license application. This certificate should designate the Connecticut Department of Consumer Protection as the certificate holder.
Becoming a licensed general contractor in Connecticut requires understanding the different license types, completing the application process, and meeting the state's insurance requirements. By obtaining the necessary credentials and proper insurance coverage, contractors can ensure compliance with state regulations, protect their businesses and clients, and confidently pursue their construction projects in Connecticut.
Remember, compliance with licensing and insurance regulations is essential for a successful and thriving career as a general contractor in Connecticut. So, whether you're just starting out or have been in the industry for years, make sure you have the right credentials and insurance coverage to operate legally and safeguard your business.