What Makes a Great Builder
Choosing the right construction company is crucial for any commercial construction project's success and timely completion. Whether your project is an office complex, retail space, or manufacturing facility, selecting the best commercial construction company is critical. But how do you determine which company is best? In this post, we'll discuss the key qualities to look for in a great commercial builder and how to choose the ideal company for your project.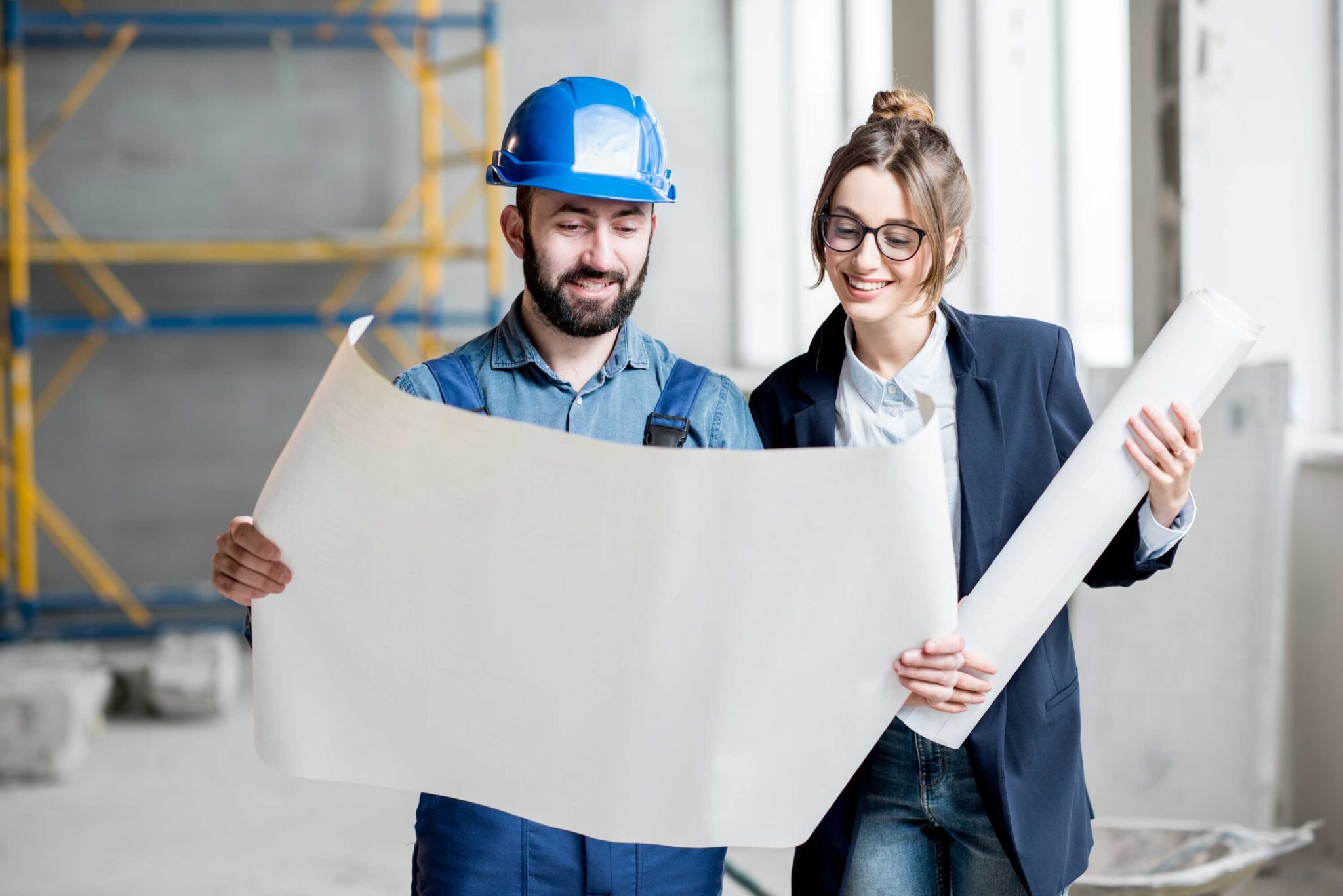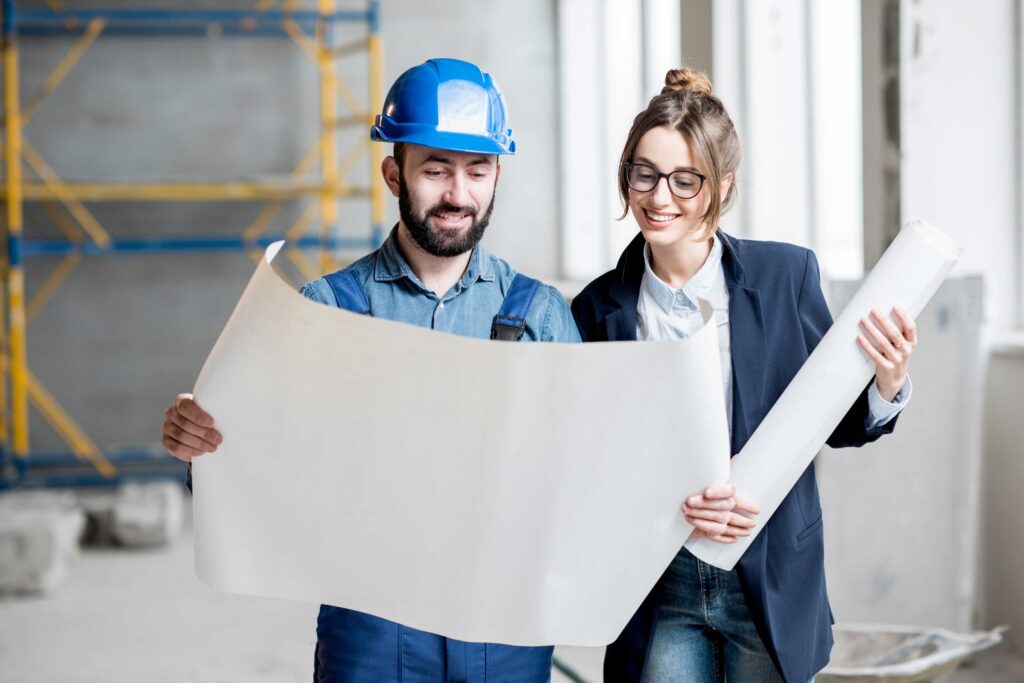 One of the first qualities to consider in a commercial construction company is their expertise and experience in handling projects similar to yours. Commercial construction requires specialized knowledge and skills, including a deep understanding of zoning regulations, permits, and commercial building codes. Look for companies with a proven track record of successfully completing commercial projects, ideally within the same industry as yours. An experienced builder will have the expertise to handle the complexities of commercial construction and deliver a high-quality result.
Reviewing the portfolio of a commercial construction company is an excellent way to gauge its capabilities and determine if they align with your project requirements. Look for companies that have a diverse portfolio of completed commercial projects, showcasing their ability to handle different types of buildings and construction methods. Additionally, ask for references from previous clients and contact them to gain insights into the builder's performance, adherence to schedules and budgets, and overall client satisfaction.
Reputation and Credentials
A reputable commercial construction company will have a strong reputation in the industry. Look for builders with a solid standing and positive reviews from previous clients. A great way to assess a company's reputation is to check industry certifications and memberships in professional associations. These credentials indicate that the company is committed to upholding high standards of quality, safety, and professionalism in its work.
Project Management Skills
Commercial construction projects often involve multiple stakeholders, strict timelines, and complex coordination. The ability to effectively manage such tasks is crucial. Look for a commercial construction company with a strong project management team that can handle the various aspects of the project, including planning, scheduling, budgeting, and resource allocation. A great builder will have a systematic approach to project management and clear communication channels to ensure all parties involved are informed and aligned.
Financial Stability and Resources
Commercial construction projects require significant financial investments, and it is important to work with a company that demonstrates financial stability and has the necessary resources to complete the project successfully. Assess the company's financial standing, its ability to secure necessary permits and insurance, and its relationships with subcontractors and suppliers. A financially stable company is more likely to deliver the project within budget and on time.
Commitment to Quality and Safety
Quality and safety are paramount in commercial construction projects. Look for a construction company that places a strong emphasis on delivering high-quality workmanship and adheres to stringent safety protocols. Ask about their quality control processes, the materials they use, and their commitment to meeting or exceeding industry standards. Additionally, ensure the company has a strong safety record and implements robust safety measures on their construction sites.
Communication and Collaboration
Effective communication and collaboration are essential for a successful commercial construction project. Look for a construction company that values open and transparent communication, both with clients and other stakeholders. They should be responsive to your inquiries, provide regular project updates, and be willing to collaborate with architects, engineers, and subcontractors to ensure the project's success.
Choosing the best commercial construction company requires careful consideration of these qualities and factors. Take the time to research and evaluate multiple options, request detailed proposals, and conduct thorough interviews with prospective builders. By doing so, you can make an informed decision and select a commercial construction company with the necessary expertise, experience, and qualities to successfully bring your project to life.


Choose Constitution Construction Your Professional Commercial Construction in Connecticut
Constitution Construction values qualities beyond technical expertise and project management skills that are upheld in every aspect of its work. They prioritize integrity and professionalism by operating honestly, transparently, and with ethical practices to build trust and a strong reputation. We have the knowledge and skills to construct great projects using advanced techniques and top-quality materials. We also invest in our team's development to maintain our expertise. Our focus is on our clients, and we listen carefully to their requirements. We foster clear communication and work together to ensure the best possible outcome throughout the construction process. We pay great attention to detail and our excellent craftsmanship is visible in all stages of our work, starting from the architectural design to the finishing touches. Our top priority is to manage projects effectively, so we hire expert managers to organize activities and ensure timely and budget-friendly project delivery. We place a high value on safety and prioritize the well-being of everyone involved, by implementing comprehensive safety protocols.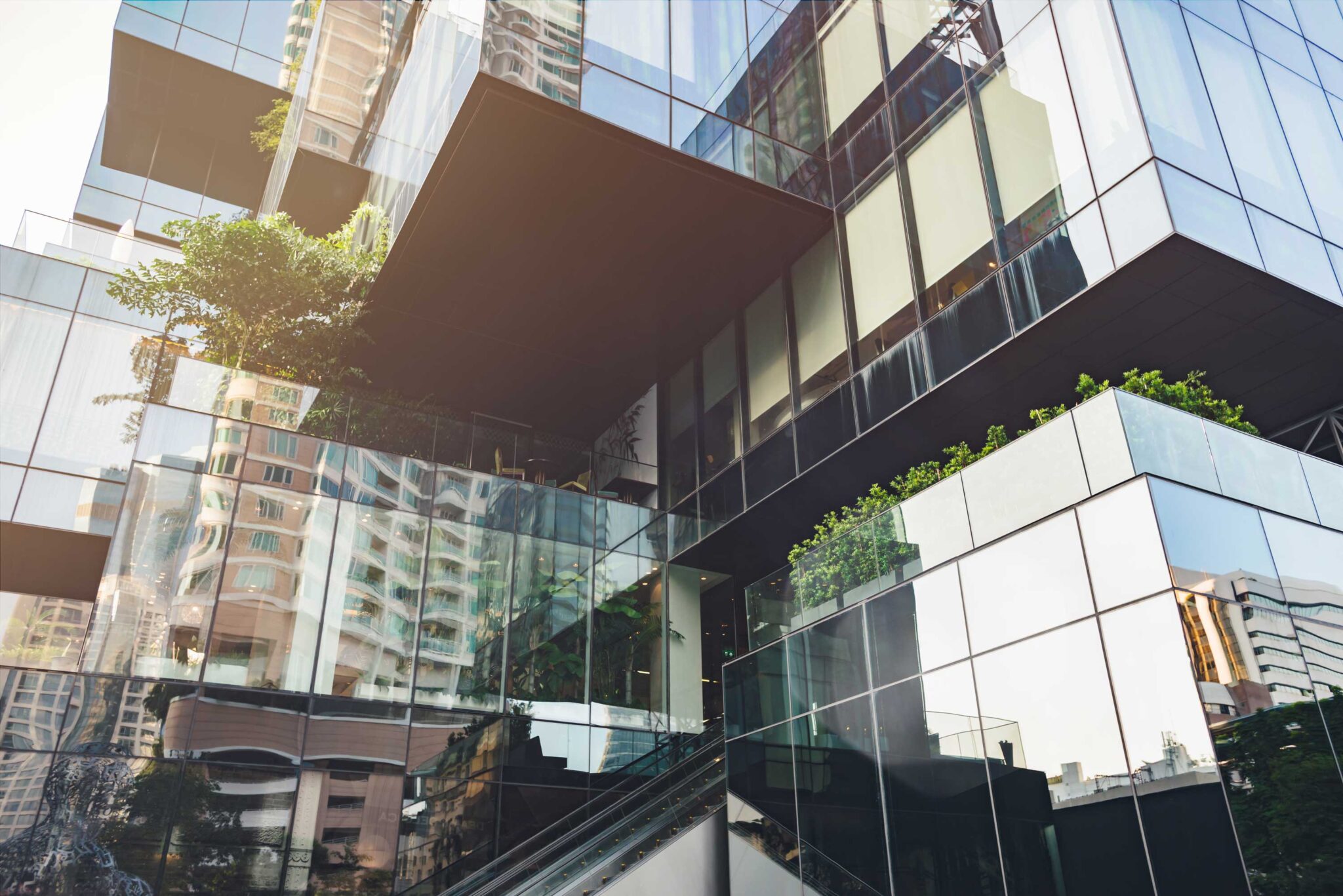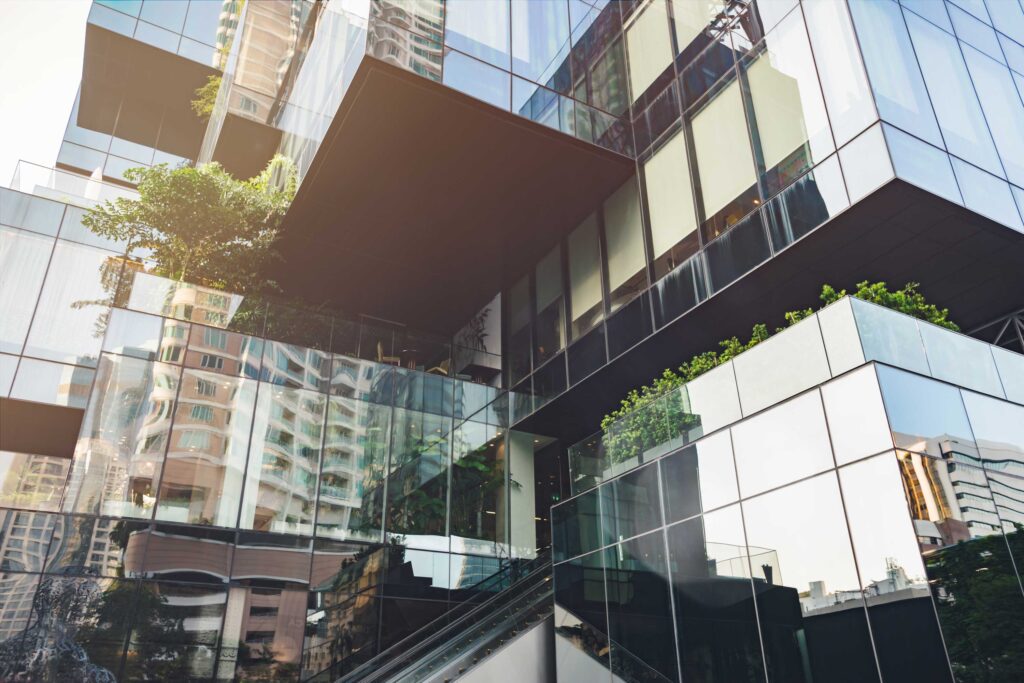 Our commitment to sustainability drives us to consider the environmental impact of our projects, promoting eco-friendly solutions and waste reduction. Building lasting relationships based on trust, reliability, and mutual respect is a testament to our dedication. At Constitution Construction, we believe that these qualities define what it means to be a truly exceptional builder.